Who is it for?
Are you struggling to tell your story? You're not alone! Many creatives are looking for a safe, encouraging space to practice their communication skills. If you'd like to build your confidence, feel supported, and get encouraging feedback - that's what this community is all about. Learn how to tell your story in your portfolio, presentations, and interviews.

Why join?
It's hard to improve in a vacuum or a high-stakes setting. Join us for the chance to practice your storytelling skills in a safe space, with a coach and other creatives to help and encourage you!

When does it run?


This community experience for artists and designers runs from June 27th - August 5th. It's the beta version of this community, so we'll try it out for six weeks and then decide together what comes next.

Testimonial:
Portfolio Review Feedback
"Jessica did a fantastic job walking through my website and providing an unbiased, outsider's view on how others might experience my website. She provided clear, actionable feedback on improvements that I might make, all in easy to understand and kind language. I never felt criticized or felt like the efforts I had put into my site were devalued. Instead, Jessica simply offered specific suggestions pertaining to different sections of my site."
-Kristin Dieng, Glass Artist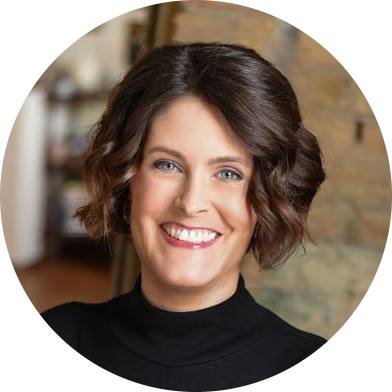 What's included?
This community will include access to all my current coaching resources - as well as clear structure, weekly challenges, and onboarding videos to help you get started right away.


In our group coaching sessions, I'll provide a prompt in advance to help you prepare your ideas and get the most out of the interactive sessions.


I'll also meet with you in a private 1:1 session to help you with whatever areas are most challenging, and you'll be able to record it if you wish.


Get feedback or leave questions for me and the other community members 24/7 through our Slack workspace. We'll use Slack to share ideas on the weekly challenges!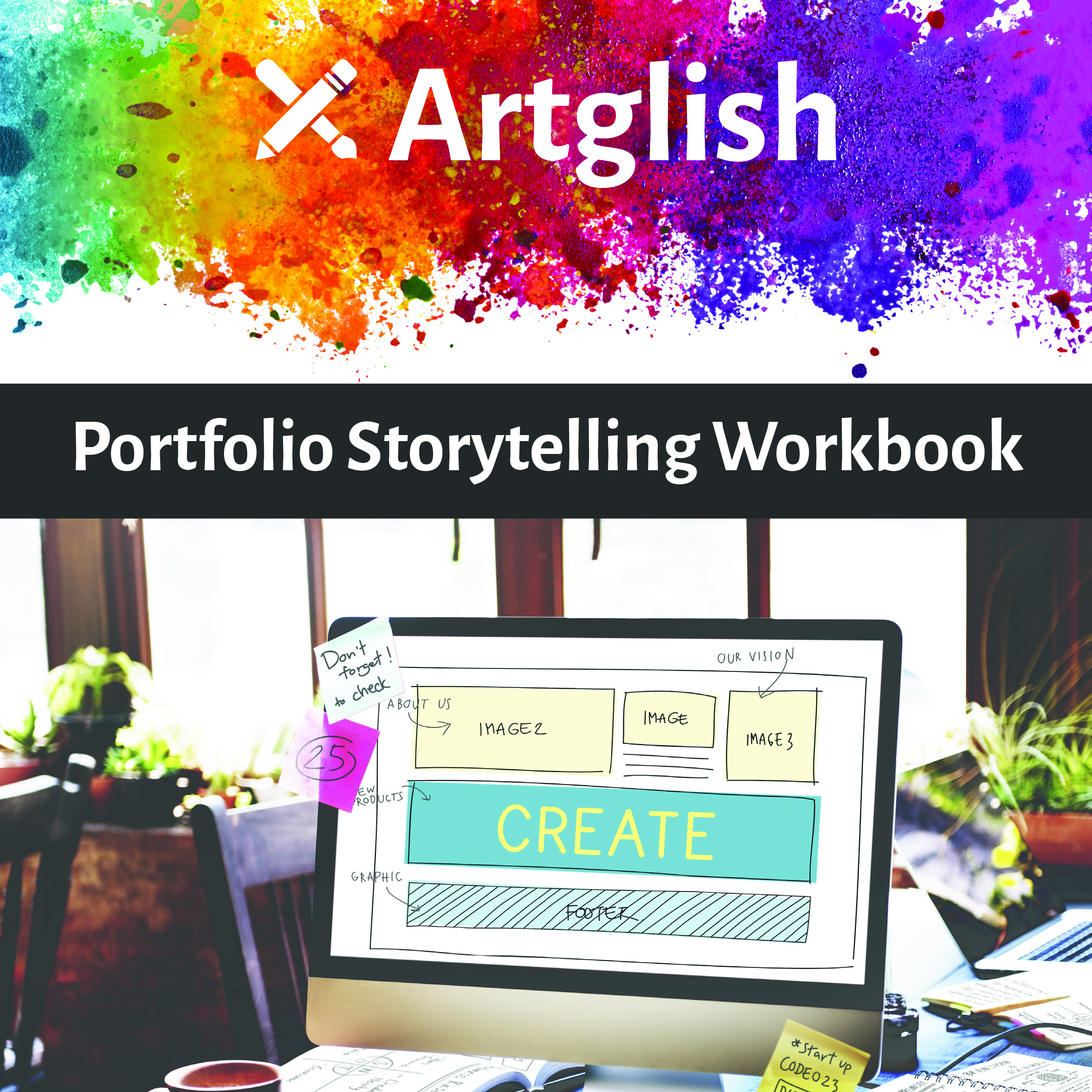 Resources

You'll have access to my Portfolio Storytelling Workbook, my Presentation Power online course, and a collection of other single-page resources with tips on resumes, interviewing, writing an artist statement, etc. I'll also provide weekly challenges to help you focus and stay motivated.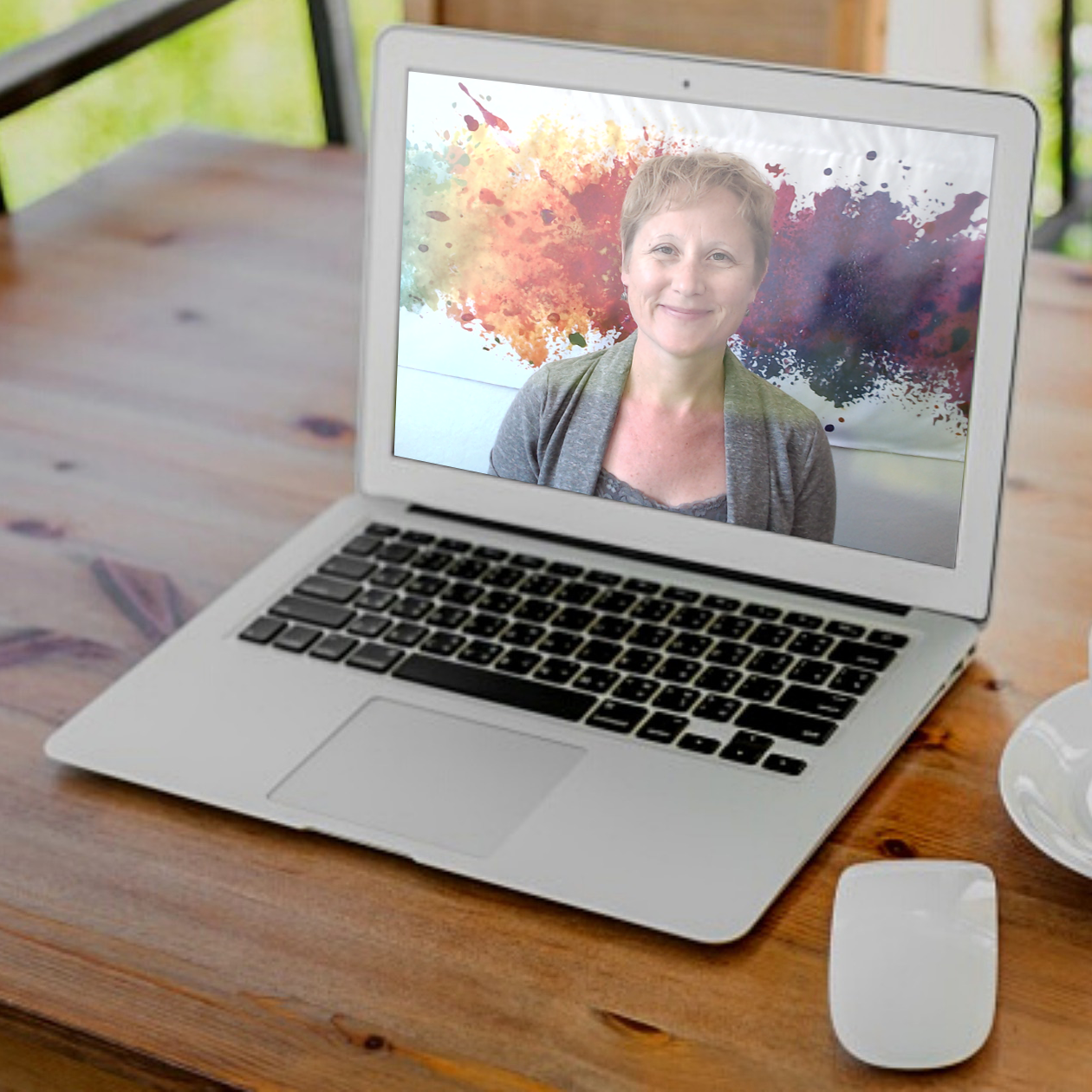 Coaching

We'll have three group coaching sessions during the six weeks of our community. You'll be given a prompt in advance, and we'll use the session for sharing feedback with each other and asking questions. I'll also provide a private 30-minute coaching session for each community member.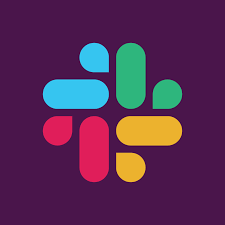 Slack
We'll have a Slack workspace so you can connect as often as you like during our six weeks together. Use the space to ask questions, share ideas, give each other feedback, or brainstorm. This will make it easy for members in different parts of the world to stay in touch.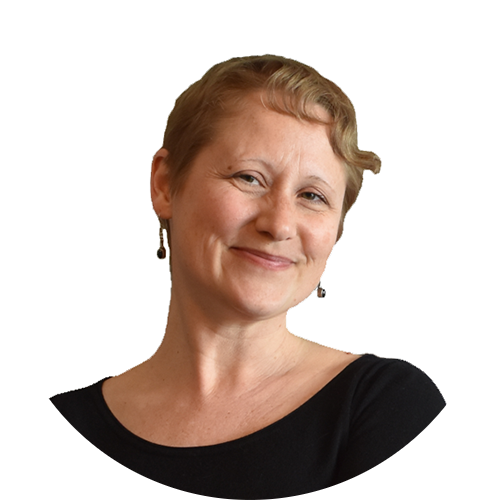 Hi, I'm Jessica Gardner!

You can call me Jess. I'm a communication coach with many years (10+) of expertise and experience in art, design, and teaching English. As a former ESL instructor, I know how to build safe, encouraging communities to give creatives the chance to practice and improve. I also know how to give feedback that is helpful, yet supportive. I'll give you the resources, the structure, and the feedback you need to move forward with telling your story and building your confidence.


Sneak peek video

Here's a quick look inside the community for those who want to see all the different elements it will include.

Bundle Contents
My Presentation Power course is included as one of the resources for this community.
Since it's an online course, it is "bundled" separately, but still included in the price.

Testimonial:
Presentation Power course


"I would recommend this course to someone who prefers reflective learning; the worksheet questions will help individuals flesh out their ideas and become more self-aware."
-Karen Ip, Freelance Digital Product Designer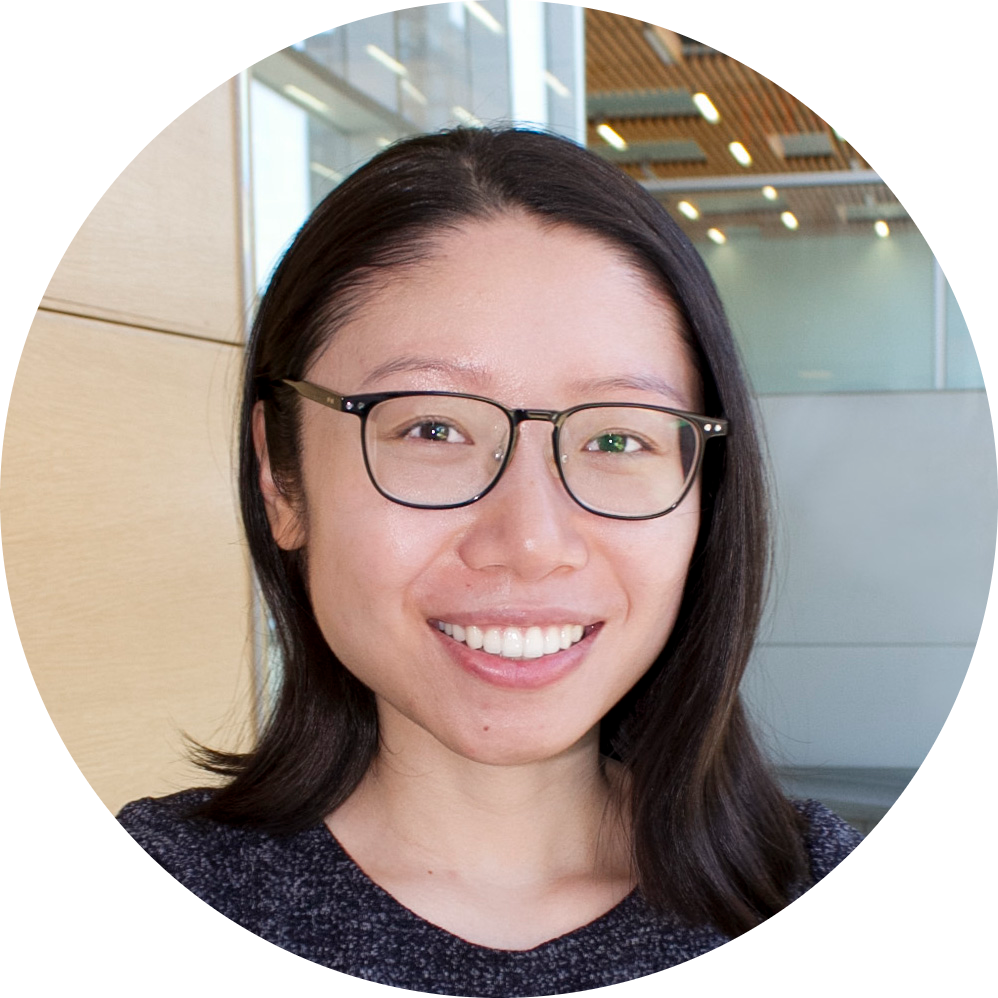 Enrollment is currently closed
If you are interested in this community and would like to ask questions or receive updates when it opens again, please email me.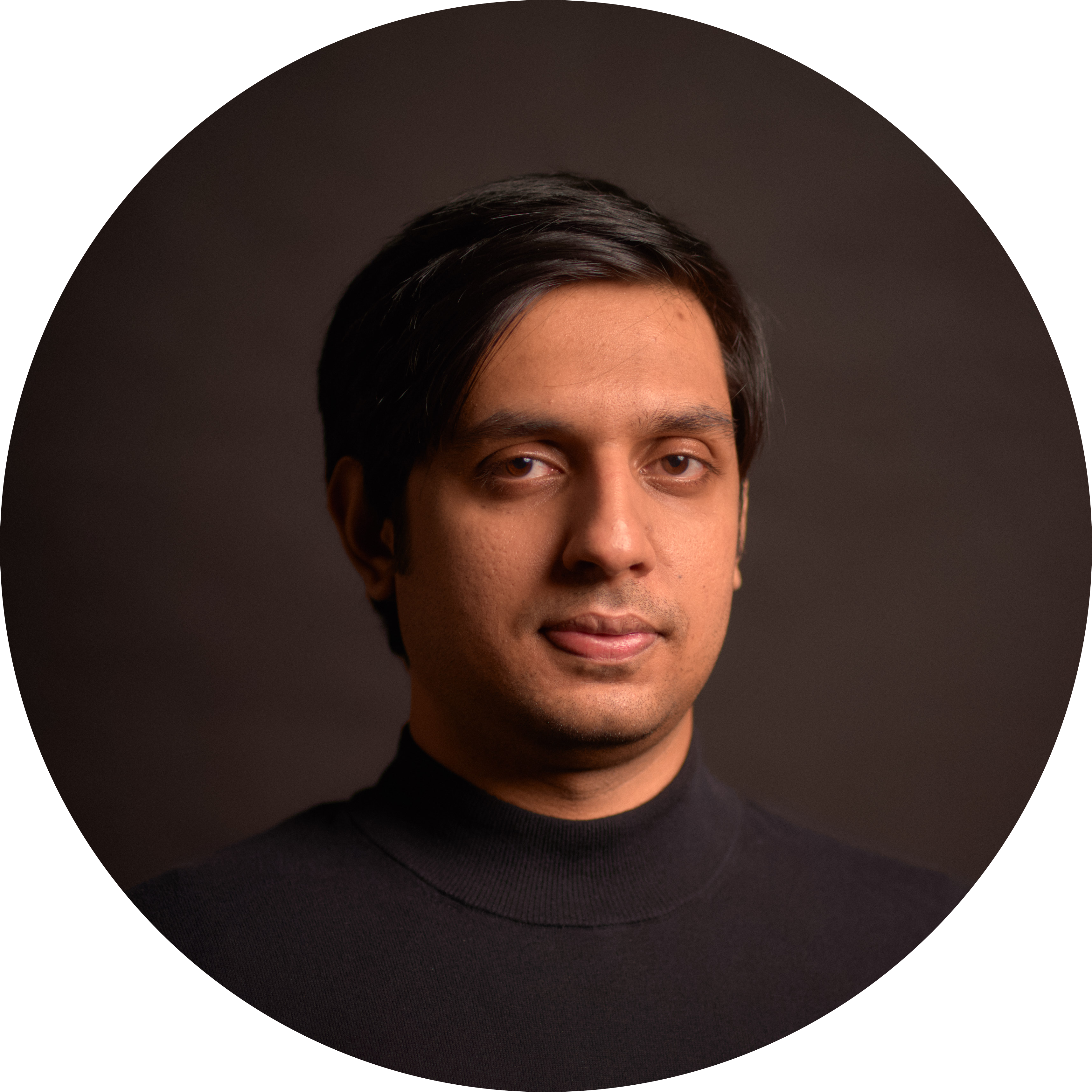 Testimonial:
Private coaching
"Super happy with the experience, will be back for more"
-Dhananjay Naidu, Designer and Visual Artist



Frequently Asked Questions

How long will this community last?
This is the beta version of this community, so we'll start with a six-week trial run. We'll meet from June 27th - August 5th, and you'll continue to have access to all the resources when the six weeks are finished. In Week 6, you'll be given the chance to share feedback about your experience and help the group decide how to continue. Enrollment ends June 27th.

Do you offer scholarships?
Yes! I offer a Creatives of Color scholarship for Asian, Black, Indigenous, and Latina/o/x artists and designers. If you'd like to apply, you can complete this form. I'll choose a few folks to join our group for the summer.

Can I get a refund if I'm unhappy with my purchase?
Yes, of course. If you are unsatisfied with your experience, you may request a pro-rated refund for the remainder of the six weeks.
Got another question?
You can email me: [email protected]